I've been going to The Talking Teacup for years, and years. The quality of my experience has varied, but as of late the ladies are exceedingly pleasant and welcoming. There were times when I'd be standing in the front shop for a long, long time until someone came out to acknowledge our reservation, but that has since improved.
Very rustic country-style sort of tea room — there are offerings of scones, tea sandwiches, and tiny desserts for lunch-hours! They also recently added a nice breakfast menu with fresh fruit, champagne grapes, quiches, frittatas, and scones.
The teas are delicious. My mother's favorite Earl Grey de la Creme is purchased from here, my grandmother is in love with their Dragonwell, and my boyfriend thoroughly enjoys the Smoky Russian Caravan. I've yet to decide on an actual favorite until I've tried a few more things they offer! I do enjoy the Rooibos White Chocolate Toffee as well as Countryside Rooibos.
Be sure to make a reservation! Walk-ins are not guaranteed a seat and they do fill up sometimes.
The Talking Teacup Edit
| | |
| --- | --- |
| Type | Tea Room |
| Style | Other |
| Serves | Loose-leaf |
| Food | Pastries, Sandwiches, Full menu, Snacks |
| Features | Afternoon tea, High tea |
Have more info about this place? Add It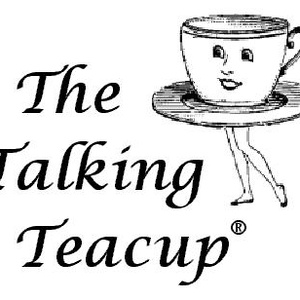 Photo submitted by
Danielle
301 W. Butler Avenue
Chalfont, Pennsylvania
(215) 997-8441