The food and the tea – top notch and delicious. Everyone was sweet as pie. A picture and a description of the food here:
http://www.flickr.com/photos/jackiemania/4806863278/in/set-72157624531586464/
A few caveats: this place is popular for showers, special occasions, and little people parties. If these sorts of things are not your cuppa, Sundays are probably not your best bet. Also, when we were paying, we noticed a "Tea Party" donation basket where you could buy a pin for the "cause." This is one cause I wholeheartedly do NOT believe in, and no amount of good food and tea would make me betray my principles and go back.
The Talking Teacup Edit
| | |
| --- | --- |
| Type | Tea Room |
| Style | Other |
| Serves | Loose-leaf |
| Food | Pastries, Sandwiches, Full menu, Snacks |
| Features | Afternoon tea, High tea |
Have more info about this place? Add It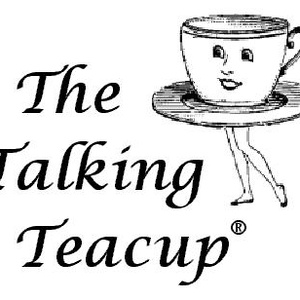 Photo submitted by
Danielle
301 W. Butler Avenue
Chalfont, Pennsylvania
(215) 997-8441