momo
rated this place and said
Like Dinosara I ordered around Cyber Monday. I think everything was 25-30% off and then shipping was free so I figured I'd try a couple sample sizes of some of the teas.
The teas arrived quickly, especially considering the distance they had to be shipped.
And as Dinosara also said, it really does not seem like there is as much tea in these samplers as it says on the site. For 10-12 cups it should be around an ounce of tea, but none of mine really felt like they are going to have that much. And I wish they had 2oz too! I really like the gunpowder tea they sent me as a sample with my order but 4oz is too much for me.
The packaging for samples is pretty meh. I hate having to put things in other containers but what can you do for the price. The tea is good though, and as I try more companies I think I would be likely to return to ordering from this company.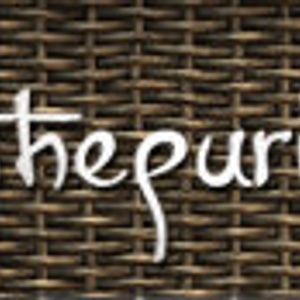 Photo submitted by
Dinosara
123 Street
Los Angeles, California
424-645-1934