A review of Harvest Coop Market
I have not had many opportunities to frequent the market that I am accustomed to and when I do get an opportunity I take it. I had to be in Cambridge, MA and one of the places I stopped in was the Harvest Coop Market. It is across the street from where I knew it to be and this location is smaller than previous store.
They provide organically grown food to the community and strive to carry all that is required by their members. It is run by volunteers for the most part. This is the store that I purchased the Chaga Mushroom Tea and several other teas; some oolong and green tea.
I have always preferred smaller store to giant super markets or chain stores but unfortunately for me; I must go to the stores that I am taken since I have no income of mine own. I am ridiculed when out shopping with husband is what I mean since most women are independent earners or the state gives them something if they have children etc.
The Harvest Coop Market may not be for everyone.
Harvest Coop Market Edit
| | |
| --- | --- |
| Type | Tea Shop |
| Style | Other |
| Serves | Loose-leaf, Bagged, Chai, Iced |
| Food | Snacks, Sandwiches |
| Features | Tastings |
Hours
Mon

–

Sun
7:00

AM

–

10:00

PM
Have more info about this place? Add It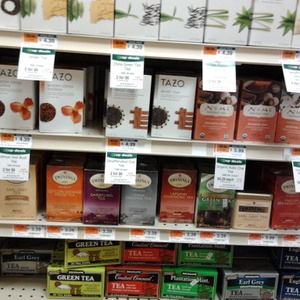 Photo submitted by
ms.aineecbeland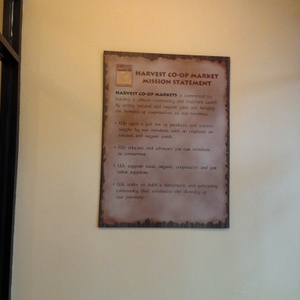 Photo submitted by
ms.aineecbeland
580 Massachusetts Ave
Cambridge, MA
(617) 661-1580